Becks: PR Manager and Logistics Support
Becks is a keen cyclist, committed dog lover and ex-Army Logistics Officer. Having spent nine years in the forces, she ended her military chapter to embark on a life of adventure driven goals and took the opportunity to get involved with the project after a chance meeting with Lucy in a bike shop.
Becks is supporting the project in many ways, including teeing up media engagements, helping me update the world wide web and, come the Scottish expedition, will be the go to grounds bod to coordinate information to and from me and Haggis whilst we are on the hill.
Fingers crossed I can hang on to her through to Antarctica!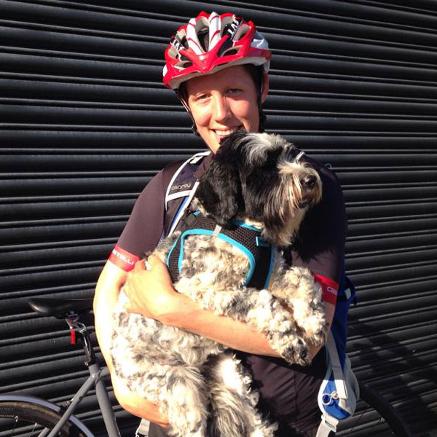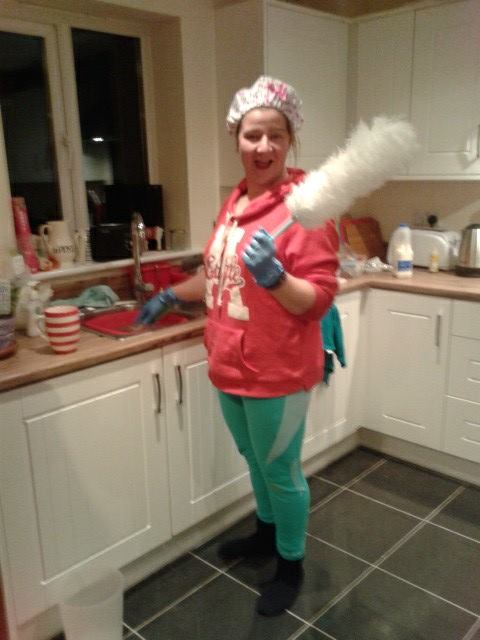 Lucy: Planning and Logistics Support
Full time mate, non-professional psycho-analyst, emotional side kick and part time idiot (ref. profile shot left).
Lucy is working her efficient little bum off teeing up anything and everything she can find to help out with expedition planning. Also happening to be the fiancé of Sarah Outen (http://www.sarahouten.com/the-mission/team/), she is pretty well versed in the practise, highly productive and very resourceful. A great person to have on board!
In her real life, she is a full time farmer and keen rugby player, with a degree in Sports Science from the University of Edinburgh and a multitude of exciting business plans.
After helping me through a very persistent climbing injury over the space of two years, Jules has now come onto the team as a voluntary physiotherapist to help me through any niggles or problems I may have during training and the various upcoming expeditions.
With the remnants of a multitude of old injuries, including two broken arse cheeks (climbing), a click in my ulna nerve (climbing) and a metal plate in my ankle (rugby), Jules has already given me a bunch of exercises to do to get my butt and legs strong for the Scotland expedition.
Officially labelled as BA,BSc, MPhil, MCSP (Phys), Hand and Upper Limb Specialist, Jules is an all round excellent human who radiates positive energy!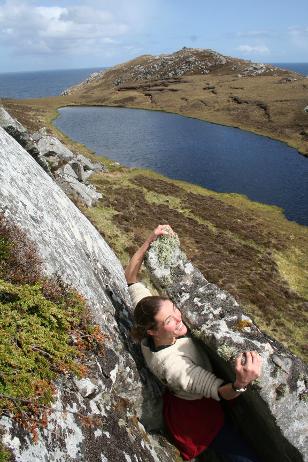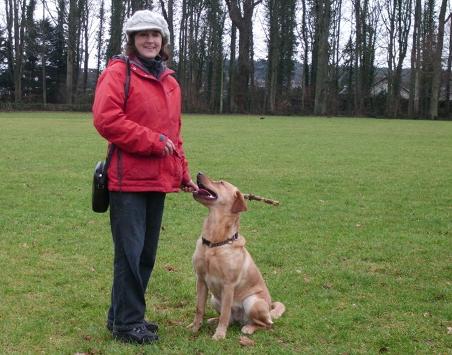 After completing ten days of the Scottish expedition, I had a very painful and debilitating injury on the outside of my left knee. As well as immediately ringing Jules for advice, I got in touch with Tara, an osteopath, acupuncturist and naturopath, DO, ND, LicAc, MBACC, at Edinburgh Osteopaths to help crunch me back into place.
As well as being incredibly helpful andvery generously giving me lots of extra time in an effort to get me fixed pronto, Tara expressed a keen enthusiasm about the trip and offered her assistance long distance, so becoming a new member of the team!
I started doing group sessions with Ross and a few pals after being recommended to him for climbing training. It quickly became obvious that Ross really knows his craft and, seemingly, can also handle our slightly dodgy chat, which makes our weekly beasting sessions all the more enjoyable.
As well as being very adaptable, knowledgeable and motivating in personal training, Ross is also trained in sports massage, I discovered after wrecking my knee on the first ten days of the Scottish expedition. And with combination of very strong thumbs and very little sympathy for squealing injured people (this may be client-specific), he is very effective at this too it turns out!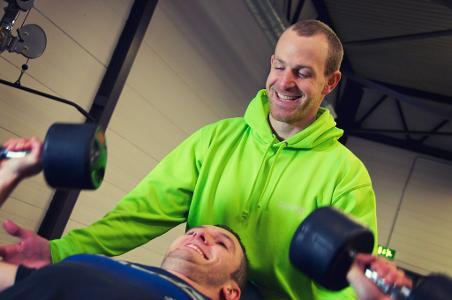 Michael: Veterinary Surgeon
Mike became involved with the Scottish trip after I took Haggis in for a full pre-expedition MOT at Lamond Veterinary Clinic. After giving me a generous lecture on dog health and what I might be able to do for Haggis if she became ill in a wilderness setting, Mike is now our go to phone support person for anything Haggis related (dog Haggis not food Haggis).