Paul - Adventure Film-Maker
BSc IT
I have worked with Paul on several projects over the past few years and we also provide a solid source of feedback for each other when working on independent projects. One of my go to collaborators for adventure documentaries and editing projects.
Paul has won multiple awards for documentary film-making over his career, much of which has involved dangling of ropes, battling through storms or living under the ground for weeks at a time to shoot his footage - a specialist at suffering in testing environments in the name of film-making.
Paul has also worked as a freelancer for the BBC and other multiple independent production companies and is the owner of Hotaches Productions.
Paul's sites: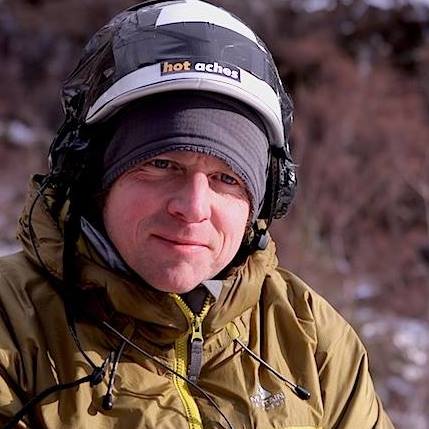 Stu - Film-Maker, Cinematographer, Editor
MFA Film Directing, BA Photographic and Electronic MEdia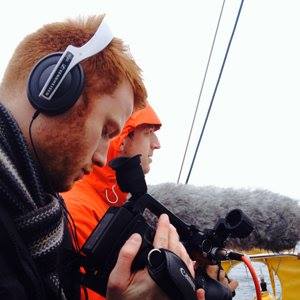 Stu began his career as a film-maker at Gray's School of Art, Robert Gordon University, where he obtained a first class BA in Photographic & Electronic Media.
He then headed to the Edinburgh College of Art, University of Edinburgh, to study MFA Film Directing, where he made his short documentary 'A Wee Night In'. The film is still riding the festival circuit and is doing amazingly well. It has been selected for many prestigious festivals across the globe, including the IDFA and Glasgow Shorts film festivals.
Now working as a self-shooting documentary film-maker, Stu has filmed for many high profile companies, including Ridley Scott Associates, Vice Magazine, Alzheimer Scotland, The Skinny Magazine and Railroad Records.
He has an affinity for the crazy stuff and recently stayed up for 32 hours to shoot the referendum results come in overnight in Glasgow, which he described as 'interesting'. He also shot, more or less by accident, his film 'Jimmy' on a random night out in Leith. It's pretty creepy. You can check it out on the Films page of this site.
Stu's site:
Steve - Cinematographer, Musician
MA Cinematography, BA Design for Digital Media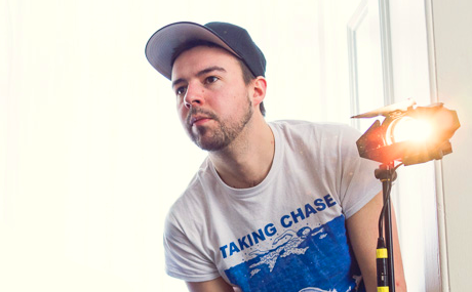 Steve started out in Design, gaining a first class BDes in Design for Digital Media at Gray's School of Art, Robert Gordon University. After becoming increasingly interested in cameras, he somehow bargained his way onto Screen Academy Scotland's competitive course in MA Film, specialising in Cinematography, in which he gained a distinction.
Whilst at Screen Academy, Steve worked as a DP on numerous projects, using RED, Alexa and 5D MK II amongst others. Many of the films he worked on are now screening at film festivals world wide.
One of the most successful of these was 'Judas Goat', which won a BAFTA New Talent Award in Cinematography.
Also a musician, Steve juggles his time between being on set, editing music videos and travelling the globe on tour with his successful band 'The Murderburgers'.
Steve's site: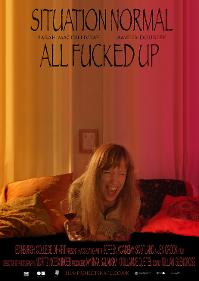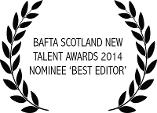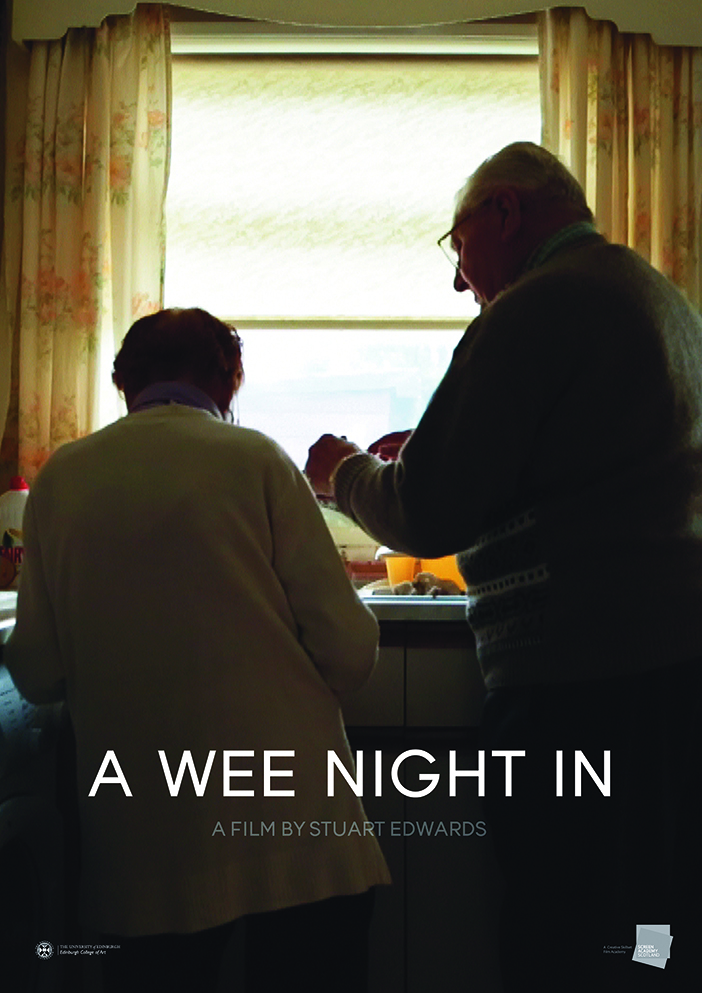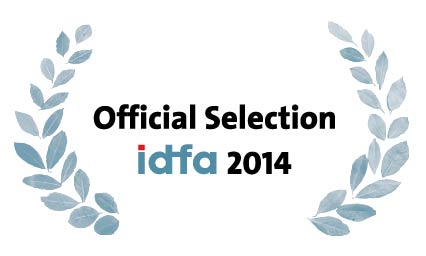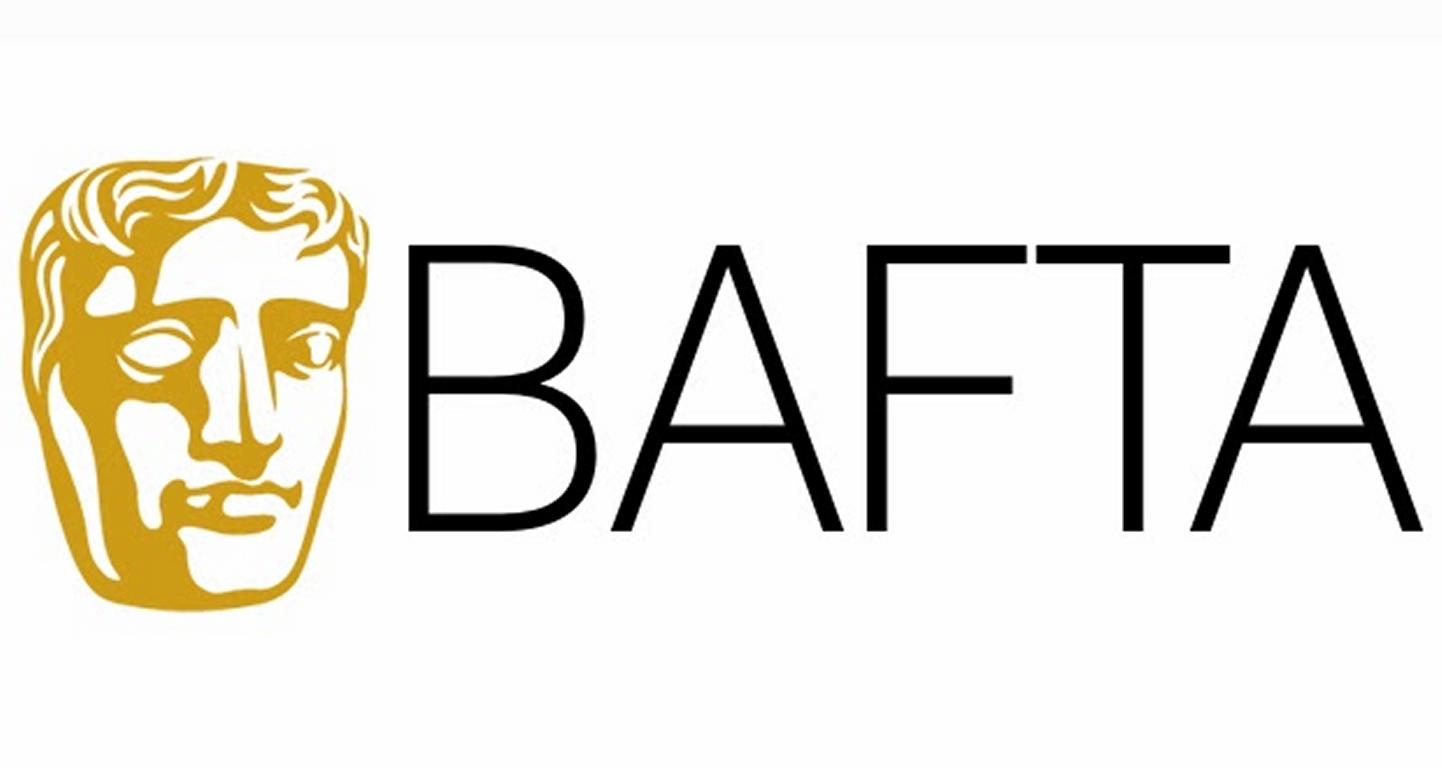 Edinburgh Film Production
Jen Crook, Stu Edwards, Steve Cardno, Vadim Zapevalov
@JenCrookFilms
https://www.facebook.com/jencrook.co.uk